Haltec is a trusted leader in Automatic Tire Inflation Systems for trucks, trailers, fleets & aircraft. Browse our extensive selection of products and learn how a PSI System can help you increase efficiency, improve fuel economy, & extend tire life.
Applications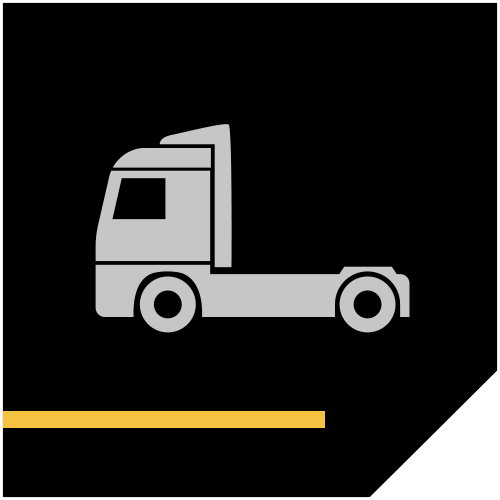 Trucks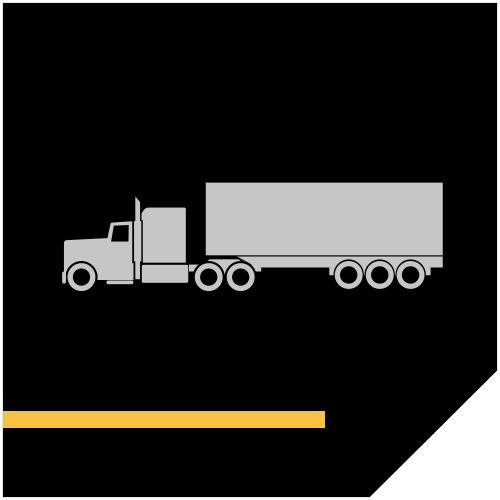 Trailers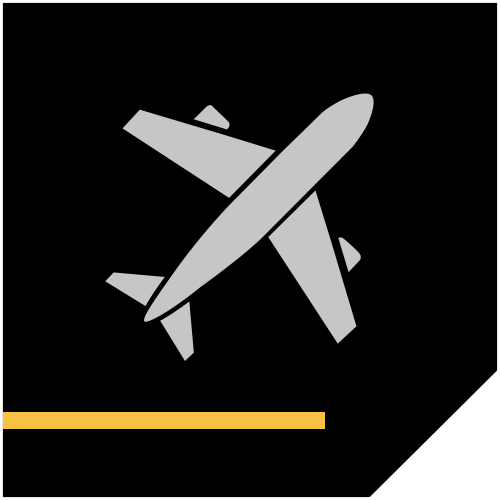 Aircraft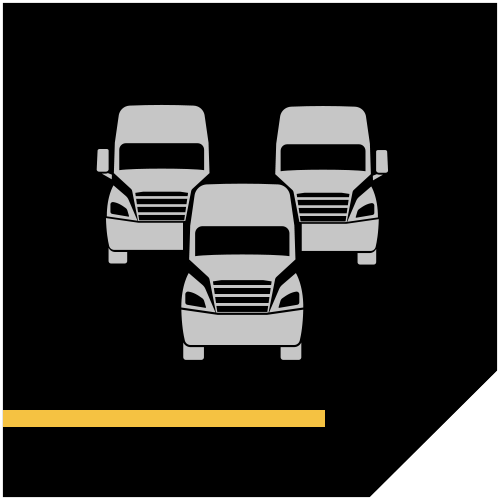 Fleets
Benefits
Improve Fuel Economy / Fuel Savings
Increase MPG
Extend Tire Life
Improve Safety & Minimize Downtime / Prevent Blowouts
Automatically Inflate Tires to Target PSI
Wirelessly Adjust Tire Pressure
Control Inflation/Deflation Process Remotely
Easily Equip Trucks & Trailers
Product Features
Customizable:

Branded faceplates with corporate logo and color available upon request.
All Automatic Tire Inflators

can be hardwired and mounted to mobile service trucks

.
Systems

confirm calibration every 6 minutes

when in use and every time they are powered on.

Accurate to 0.5% FS

.

Die cast aluminum housing provides strongest protection and durability

to protect against weather and abuse.
International Protection Rating; IP66, provides

complete weather protection

(except submersions).

Automatically inflates or deflates to target PSI

when attached to tire position.
All systems can be

programmed to specific PSI parameters

to help organizations better manage consistent and accurate tire inflation.

Wirelessly receives/transmits gauged and corrected pressures

via Bluetooth, ZigBee, or hardwired to PC.
All automatic tire inflation systems are

designed to be operated with specific Haltec air chucks

.

Nitrogen compatible

. PSI is PSI, accuracy is main goal.
All systems allow technician

remote control of inflation/deflation process

, keeping themselves out of "blast zone" of tire.
Browse Haltec's Automatic Tire Inflators