Components of the Haltec Z-Bore System
1. There are two basic spud designs:
a. The standard clamp-in spud (Z2) b. The screw-in spud (Z1) c. The angle screw-in spud (Z4)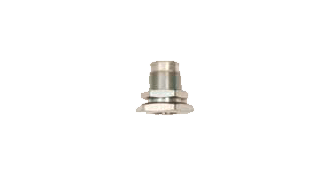 2. The second component is the swivel angle connector which threads onto the spud. As with Super Large Bore Valves, you can install a core housing into the spuds to make a valve.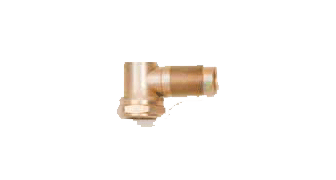 3. The Z-Bore Flexible Extension can be made in various lengths.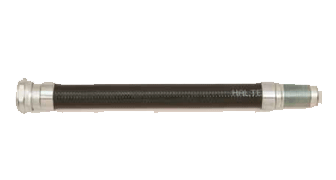 4. There is also a unique cap to the Mega Bore System to protect the side vent air holes and threads of the valve.
5. To maximize air flow, a Z12-B or IN-95 inflator is used to remove the core housing during inflation and deflation. This inflator operates like the Super Large Bore Inflator.